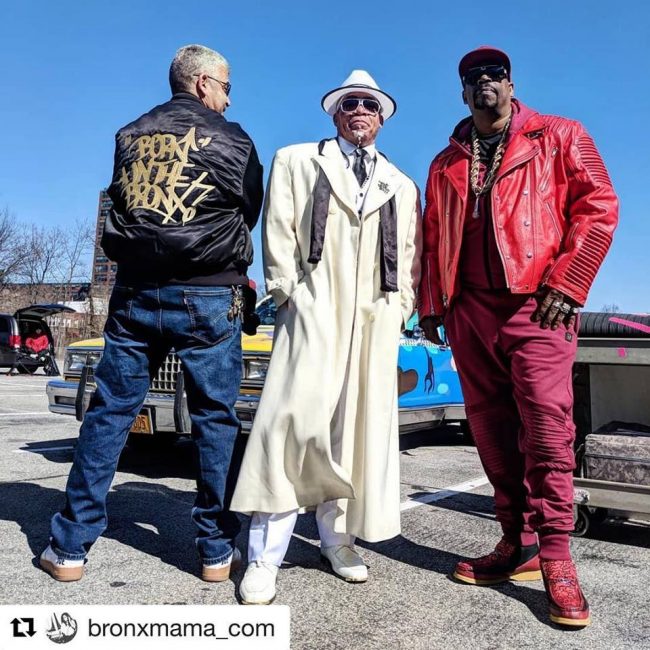 Hip Hop pioneers and legends are joining in to celebrate the world famous Bronx Zoo. The "Boogie Down at the Bronx Zoo" campaign will feature graffiti art displays, breakdancing, rhyming performances, and more. Coming out to promote the series were photographer Joe Conzo, Grandmaster Melle Mel, Grandmaster Caz, and John "CRASH" Matos. For more info, goto: https://bronxzoo.com/boogie-down-bz
An elegant musical journey of the romantic "salsa sensual" style of bright musical style with a smoother, more emotive sensibility featuring: Paquito Guzman, Eddie Santiago and Johnny Rivera. Enjoy the photos!

Posted by Joe Conzo Photography on Wednesday, March 28, 2018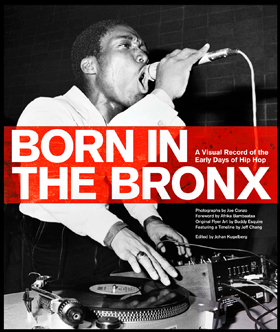 (January 11, 2018) Within the next few months, Born in the Bronx: A Visual Record of the Early Days of Hip Hop (2007) will become available as an electronic document edition (eBook). The upcoming release comes with a bonus section that features additional photographs by Joe Conzo Jr. The suggested retail price will be ($9.99USD). More information will be made available, prior to its release.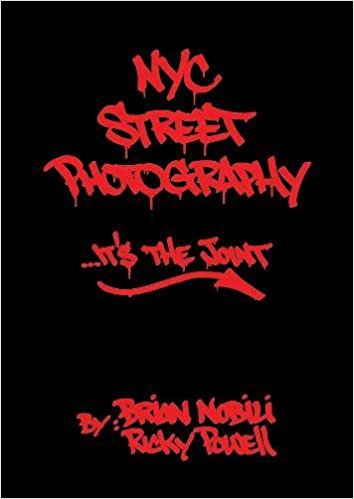 Photographs by Joe Conzo Jr. are part of a recent release titled NYC Street Photography: It's the Joint (Dokument Press, 2017). The authors, Ricky Powell and Brian Nobili, assembled 10 New York City street photographers who they felt captured the "rhythms, movements and landscape of one of the world's most complex urban environments."
The book is available on Amazon.