Week 3 of The Bronx Boro Pres Orchard Beach Salsa Concerts. Here is a recap of a perfect day at the beach with some great music and great company! Enjoy!!!

Posted by Joe Conzo Photography on Sunday, July 24, 2016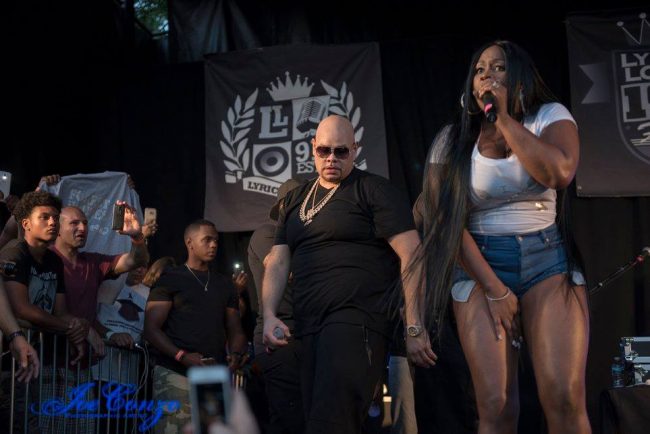 A Bronx legend came home last night! Fat Joe performed a live last night at Crotona Park, just a few blocks where he grew up at. Standing room only, there must have been well over 10,000 Bronxite in attendance to see his return. Here are a few shots from last night event. Shout out to Lyricist Lounge's Danny Castro and Erika Elliott for putting together this show! More pics to follow….Enjoy!!!
https://www.facebook.com/pg/Joe-Conzo-Photography-322045264481219/photos/?tab=album&album_id=1196659420353128